From bungalow to circus caravan, something for everyone
From a cozy weekend away with friends or family to a relaxing beach holiday with the whole family: the bungalow is the ideal accommodation for a holiday by the sea. The look-a-like ship's cabin is comfortably furnished and is a stone's throw from the beach and the sea.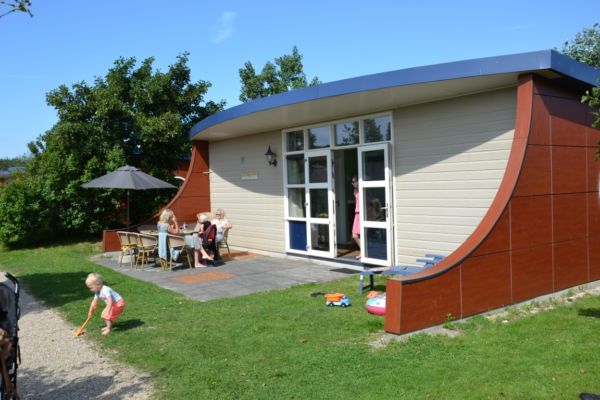 Laze in your camping chair with your toes in the grass, while your children have fun with their new friends. Is that what you have in mind this holiday? There are various pitches for tents, caravans and motorhomes on the Beachpark Vlugtenburg campsite, equipped with all amenities.
Sit back and relax on your veranda as the sunset paints a color palette on the horizon. The Pipowagen is the perfect get-away to enjoy the beauty of the beach in the area Westland. Fall asleep in the cozy box bed with the sound of the sea in the background. Or enjoy our gypsy wagons in our park in the winter months!
Looking for a romantic getaway for two or planning a cycling holiday? Our luxury hiker's tents are perfect for a relaxing trip.
The charm of camping with the luxury of home. The luxury safari tents have a cool interior and a beautifully decorated veranda. Glamping in an ideal location a stone's throw from the beach.