Camping by the sea Netherlands
The morning sun rises, you hear the birds chirping, a freshly ordered breakfast is waiting for you in front of the caravan and in the distance the waves are looking forward to the moment you dive in. That sounds like camping by the sea in the Netherlands. For the real camping feeling, go to Strandpark Vlugtenburg. Where we do everything to make our guests feel comfortable. Have you booked yet? Before you know it, someone has grabbed your spot…
When we say a campsite by the sea, we really mean a campsite by the sea. From our park it is a short 10-minute walk to the beach. But why in the Netherlands? The Netherlands is so beautiful! There are still plenty of hidden places to discover. So why spend hours in the car to a faraway country? At Vlugtenburg we have a place for every type of camper, from a camper van to a small tent. And everything in between. Camping by the sea in the Netherlands, that's real fun!
10 minutes walk to the beach!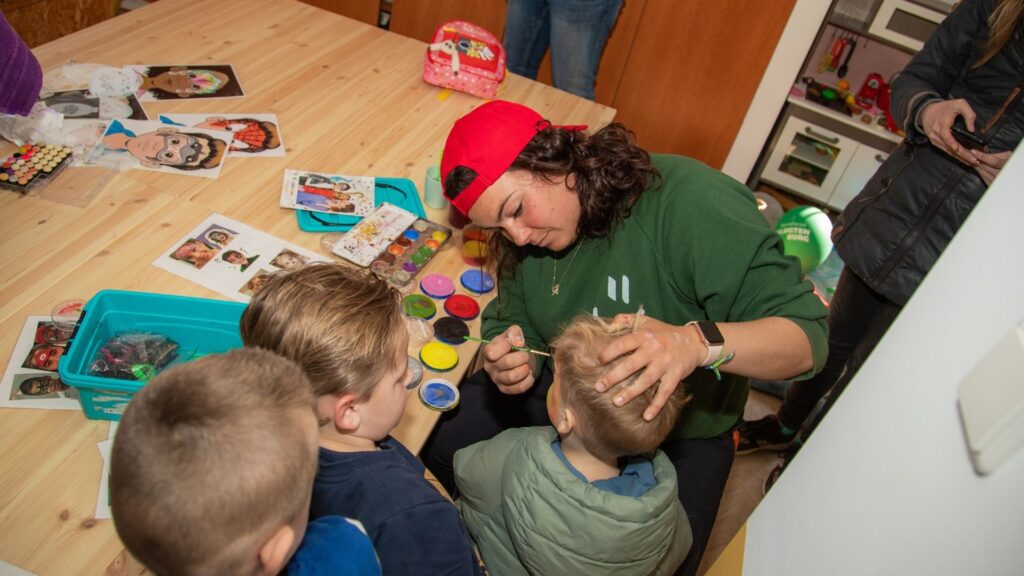 Camping with entertainment
Are you going out with the children? Then you are in the right place at our park! Our animation team provides the greatest entertainment for the kids. Every holiday there is a nice weekly programme, outside the holidays the party is on Wednesdays and Saturdays. And the best is yet to come, because while the children are having fun at the entertainment, you can enjoy yourself on our terrace! The cocktails and nachos are ready. All you have to do is sit down.
Dogs are also very welcome
Are you camping with us and want to bring your four-legged friend? This is no problem either! Dogs are very welcome in our park, we find it extra cosy! South of the beach entrance there is a dog beach. Dogs are allowed to run free here. That is ideal, isn't it? So you are also at the right place for a camping holiday with your dog!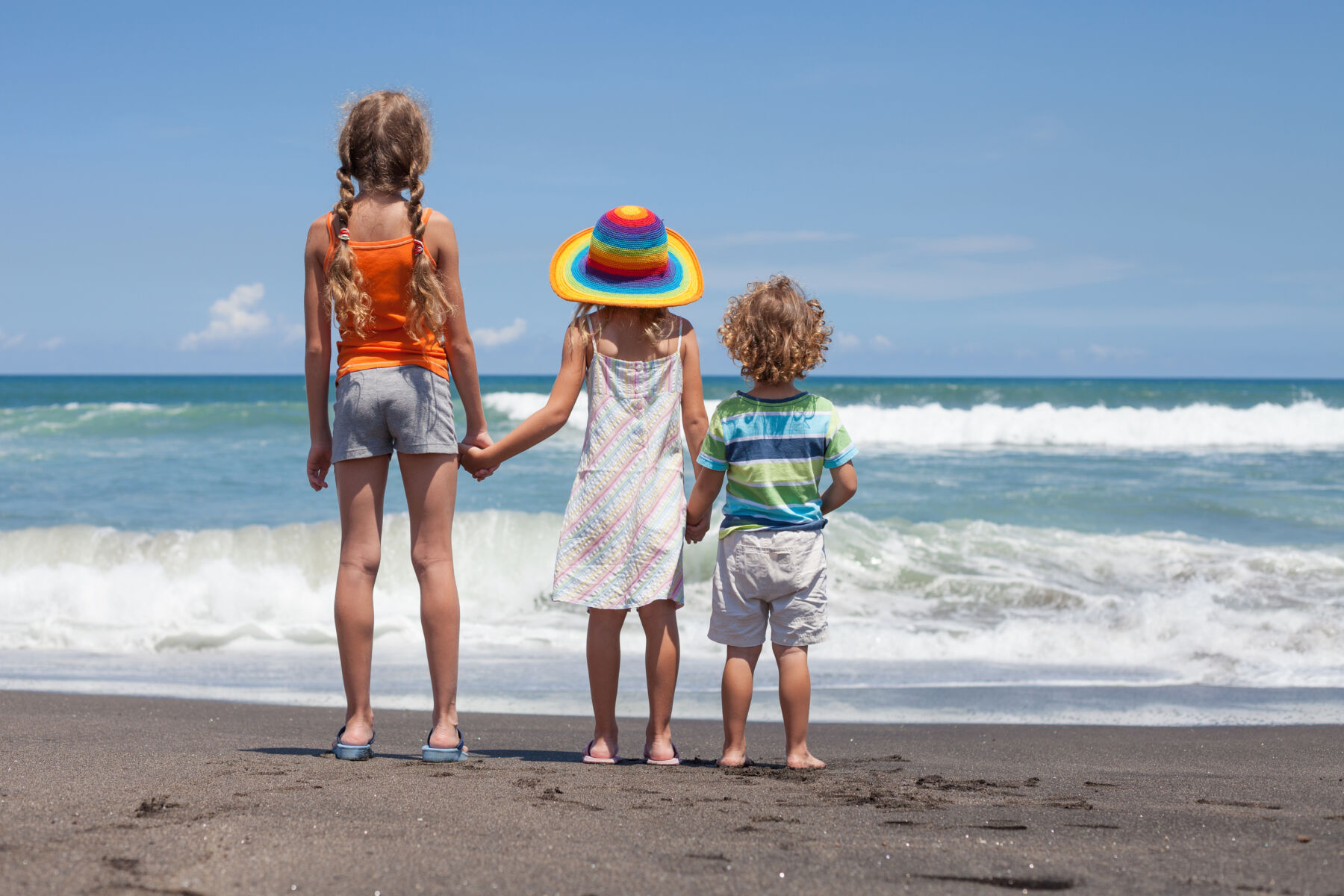 The children will never be bored on their beach holiday. Make friends at the campsite, build a gigantic sand castle, dance with the animation, play in the outdoor playground or search for treasures washed up on the beach.
The beach provides the perfect location for both relaxation and active efforts. Brave the waves on a surfboard, swim a bit along the coast, take a walk on the beach and then settle down at a beach bar for a drink.
Time to relax! After a year of hard work, you have earned some rest. Get rid of the phone, relax and make good memories together! Choose a fun photo shoot with the family, a bike ride through the dunes or an extensive beach walk!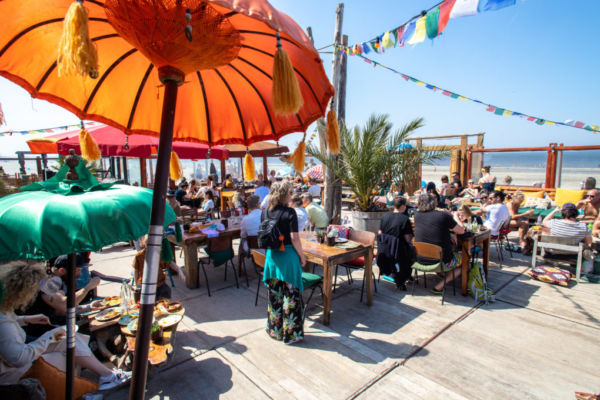 What is your favorite cuisine? Do you prefer an easy bite on the beach or an extensive dinner? There are many nice restaurants in the vicinity of Strandpark Vlugtenburg. You can also visit Eetcafé Zout located at the park.