Leaving during the May holidays? Taking a break from the coast and completely unwind? You have earned it! Summer is almost upon us, with temperatures starting to creep up slowly. In short, the perfect time to take a break from nature.
May holiday at the beach
You almost forget sometimes how nice it is on the Dutch coast. You don't have to get on a plane for a great holiday. The Westland coast is a pretty untouched and unknown piece of Dutch nature. You will find cosiness with several beach bars, beautiful wide beaches and the natural phenomenon the beach motor. But you don't have the excessive mass tourism and long traffic jams towards the beach there. Are you also so ready for a little beach?
Arrival options
This year's May holiday is from 23 April to 9 May. You can book the following periods with us:
| | | |
| --- | --- | --- |
| Meivakantie week | vrij 22-04-2022 t/m vrij 29-04-2022 | 7 nachten |
| Meivakantie weekend | vrij 22-04-2022 t/m ma 25-04-2022 | 3 nachten |
| Meivakantie midweek | ma 25-04-2022 t/m vrij 29-04-2022 | 4 nachten |
| Meivakantie week | ma 25-04-2022 t/m ma 02-05-2022 | 7 nachten |
| Meivakantie week | vrij 29-04-2022 t/m vrij 06-05-22 | 7 nachten |
| Meivakantie weekend | vrij 29-04-2022 t/m ma 02-05-2022 | 3 nachten |
| Meivakantie midweek | ma 02-05-2022 t/m vrij 06-05-2022 | 3 nachten |
Unforgettable May holidays!
The best memories are created during a holiday! These are the stories that will be told years later. Do you love an active family holiday? A cycling holiday with a good friend? Or is it time for the annual week away with the group of friends? Then take a quick look at what's on offer at Strandpark Vlugtenburg. The different accommodations offer the right solution for all different types of guests!!!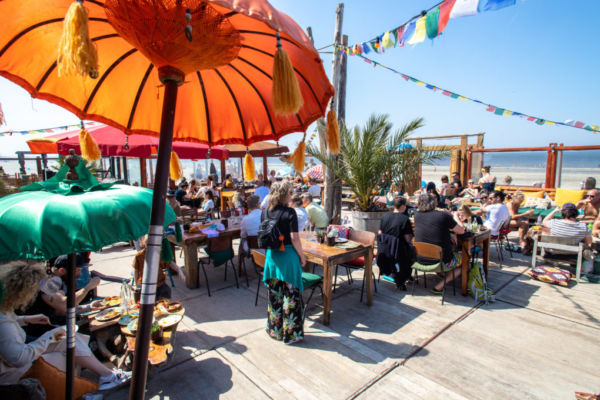 Activities around the beach
In and around your accommodation, there are plenty of opportunities for a wonderful May holiday. A beach walk along the water or a bike ride through the dunes. A freshly baked breakfast on the terrace and a nice drink at one of the cosy beach bars. All kinds of games and dances for small children under the supervision of the entertainment team. A dip in the sea or a day of city-hopping in one of the nearby cities. In short, enough to not be bored during your May holidays.
Family holidays on the coast
Whether you come with your whole family, including grandmas and grandpas. Or with a large group of friends. It is all possible at Strandpark Vlugtenburg. Strandpark Vlugtenburg has a 4-person bungalow, a 6-person bungalow, an 8-person bungalow, a 10-person bungalow, a 14-person bungalow and a 16-person bungalow available. That way you can be sure to invite everyone for the May holiday.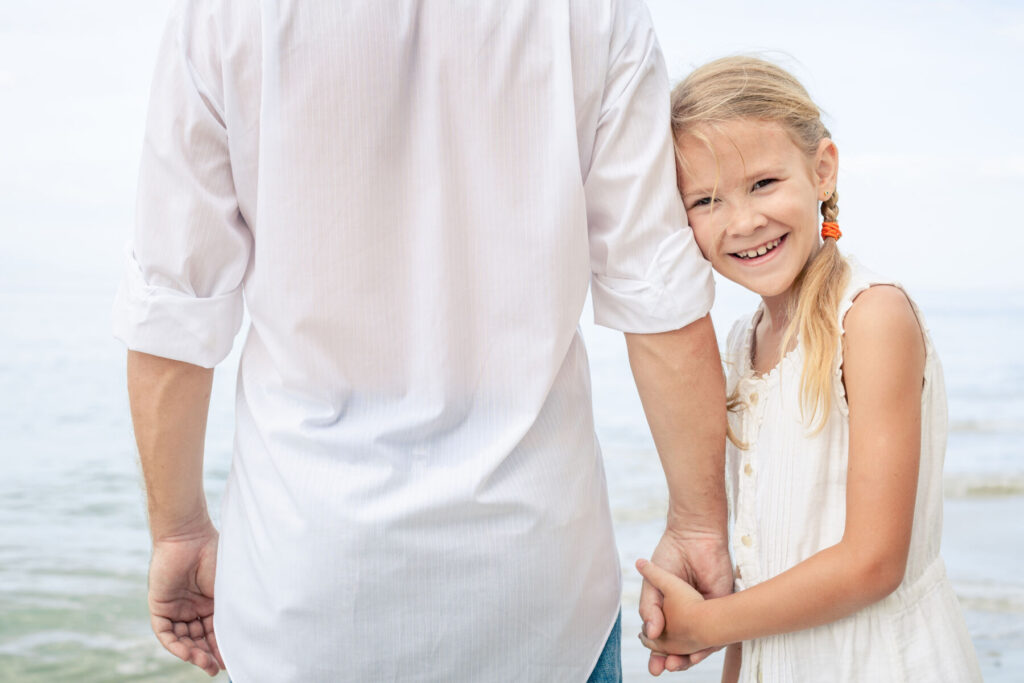 Child-friendly holidays
Kids happy, parents happy! So the Vlugtenburg team tries in every way to make sure the kindere are extremely entertained during their holiday. They get a super fun book on arrival with all kinds of games in it. During the holidays, the entertainment team provides a super fun programme every week. They can make friends in the group and with their neighbours on the camping field. Opposite the restaurant is a huge outdoor playground. And then, of course, there is the beach, which guarantees hours of fun!
Taking your dog on holiday
Surely it is heartbreaking when you go out with the whole family and that dear faithful four-legged friend has to stay behind! At Strandpark Vlugtenburg, dogs are allowed on holiday. We have made a special distinction between pet-free bungalows and bungalows where dogs are allowed. What could be finer than a nice long beach walk with the dog!