Start the year with a smile
Want to start your year in style? Then look no further! Choose to start your holiday on the Dutch coast at Strandpark Vlugtenburg! Start the new year in peace without fireworks around you, because the park is fireworks-free.
New years eve with your dog
The park is located close to the beach and therefore it is also perfect for a holiday with a dog. No fireworks and stressful moments for the pets.
Cheers on the beach
Toast together with your loved ones at 12 o'clock on the beach or nice and warm inside. Light the candles, pop the champagne and count down to the new year.
Arrival options
We offer different periods during the Christmas holidays, you can book all of these:
| | | |
| --- | --- | --- |
| Christmas and New years eve (2 weaks) | monday 20-12-2021 till monday 03-01-2022 | 14 nights |
| Christmas and new years eve (10 days) | Friday 24-12-2021 till friday 03-01-2022 | 10 nights |
| Christmas and new years eve (7 days) | 27-12-2021 till 03-01-2022 | 7nights |
| New years eve weekend | thursday 30-12-2021 till monday 03-01-2022 | 4 nights |
| short stay before new years eve | monday 27-12-2021 till thursday 30-12-2021 | 3 nights |
Cozy
Instead of the whole family over at the turn of the year, a wonderful holiday in a bungalow. How nice is that? Relax from all the hustle and enjoy a winter walk on the beach during the holidays. A relaxing period for the whole family is guaranteed!
Fresh start to the year
Enjoy with the whole family in a cozy bungalow and completely relax, so that you can start the new year with a fresh start. Ready for a fresh start? Then dive into the cold sea water the next morning for a New Year's dive!!
Bike rental
Vlugtenburg borders on one of the most popular cycling paths in the Netherlands. A bicycle path that connects Hoek van Holland and Scheveningen with a beautiful bicycle route. You cycle the entire stretch through, over and next to the imposing dunes. Don't have a bicycle yourself? The reception of the park rents bicycles per day.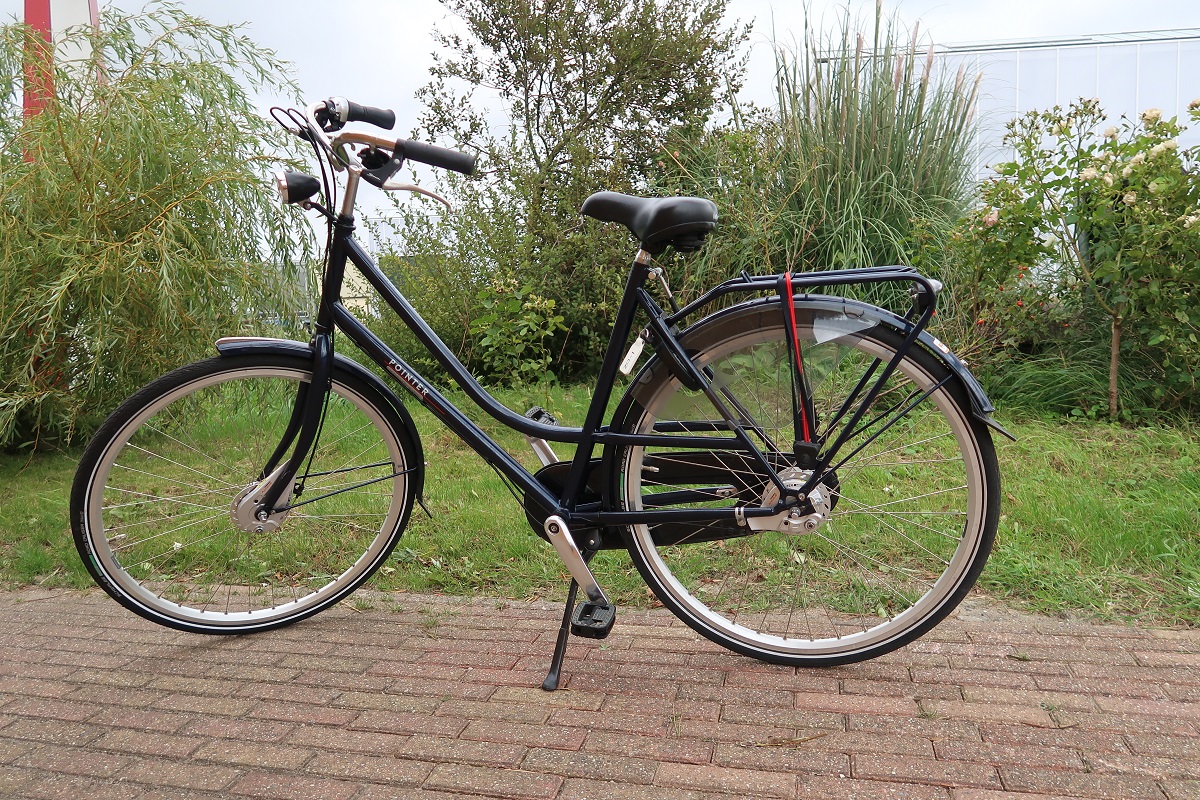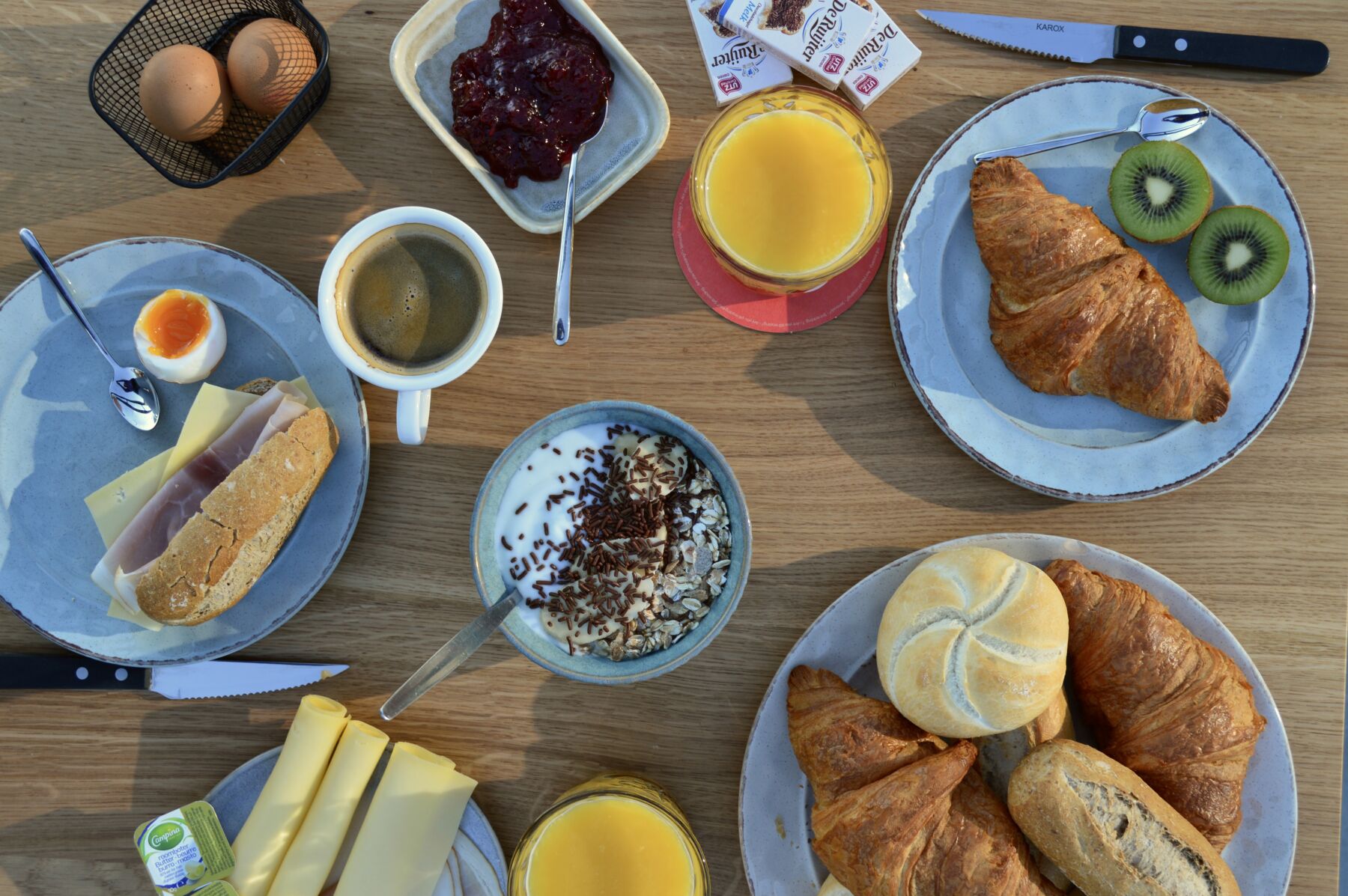 breakfast service
Start your day right with a delicious breakfast! It is also time for a holiday for mom and dad. But then, who prepares breakfast in the morning? The kids? Probably not! That is why we offer you the ideal solution: we prepare your breakfast! This way you can sleep in and still have a delicious breakfast.