Discover the most beautiful cycling route in the Netherlands
Enjoy the beautiful surroundings
Cycling through the holiday
Vlugtenburg borders on one of the most popular cycling paths in the Netherlands. A bicycle path that connects Hoek van Holland and Scheveningen with a dazzlingly beautiful bicycle route. You cycle the entire stretch through, over and next to the imposing dunes. The dunes here therefore not only serve as a protection for the land, but also as a special cycling route. Thanks to the many junction routes in the Netherlands, you can cycle everywhere to your heart's content and determine your further route along the way. With, of course, small breaks in between at a tent for a cup of coffee. Don't have a bicycle yourself? The reception of the park rents bicycles per day.
Renting bikes
No bike on holiday? No problem! Rent a bicycle through our reception. There are quite a few bikes in stock but on a nice day they go very quickly. Want to be sure of a bike? Reserve a bicycle by e-mail (info@vlugtenburg.nl) or by calling (0174-412 420).
Cost picture
We have a choice of different bikes:
Women's and men's bike – €12 per day
Electric bike – €25 per day
Children's bike – €7 per day
Child seat – €2.50 per day
In addition, you pay a deposit of €25, which you will of course get back when you return the bike.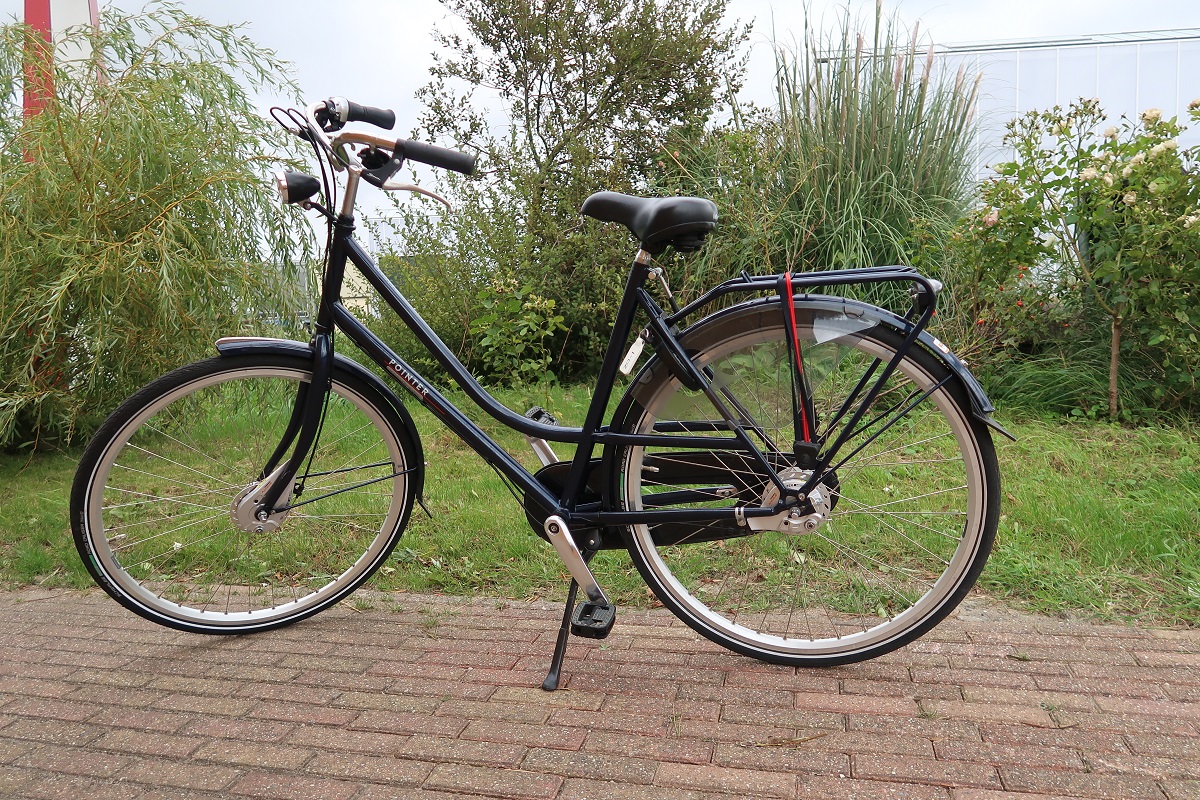 Contact Strandpark Vlugtenburg!