After a wonderful night in a luxurious box spring you are ready for a new day of vacation. Start the day with a homemade breakfast in the equipped kitchen. The warm bread rolls that are delivered to your chalet complete the breakfast. After a summer day at the beach or a relaxing walk through nature, you can read your book in the evening on the comfortable couch in the living room.
General features
Living room / kitchen
Bedroom
Sanitary
Terrace
Take a look inside
General features
Comfortably furnished living room with sitting, dining area and TV
Bathroom with shower and toilet
2 bedrooms
Terrace
Free standing
Living room / kitchen
Bedroom
Sanitary
Terrace
Take a look inside
Make your stay even more comfortable with our VIP package. Consisting of a towel package per person, tea linen and one delicious breakfast that will be delivered to your bungalow (on the day of your choice). Order it here!
Do you want to pamper yourself? Order a delicious breakfast and we will deliver it to your accommodation! You can order individual sandwiches or a complete breakfast. Order your sandwiches now via the Online Store!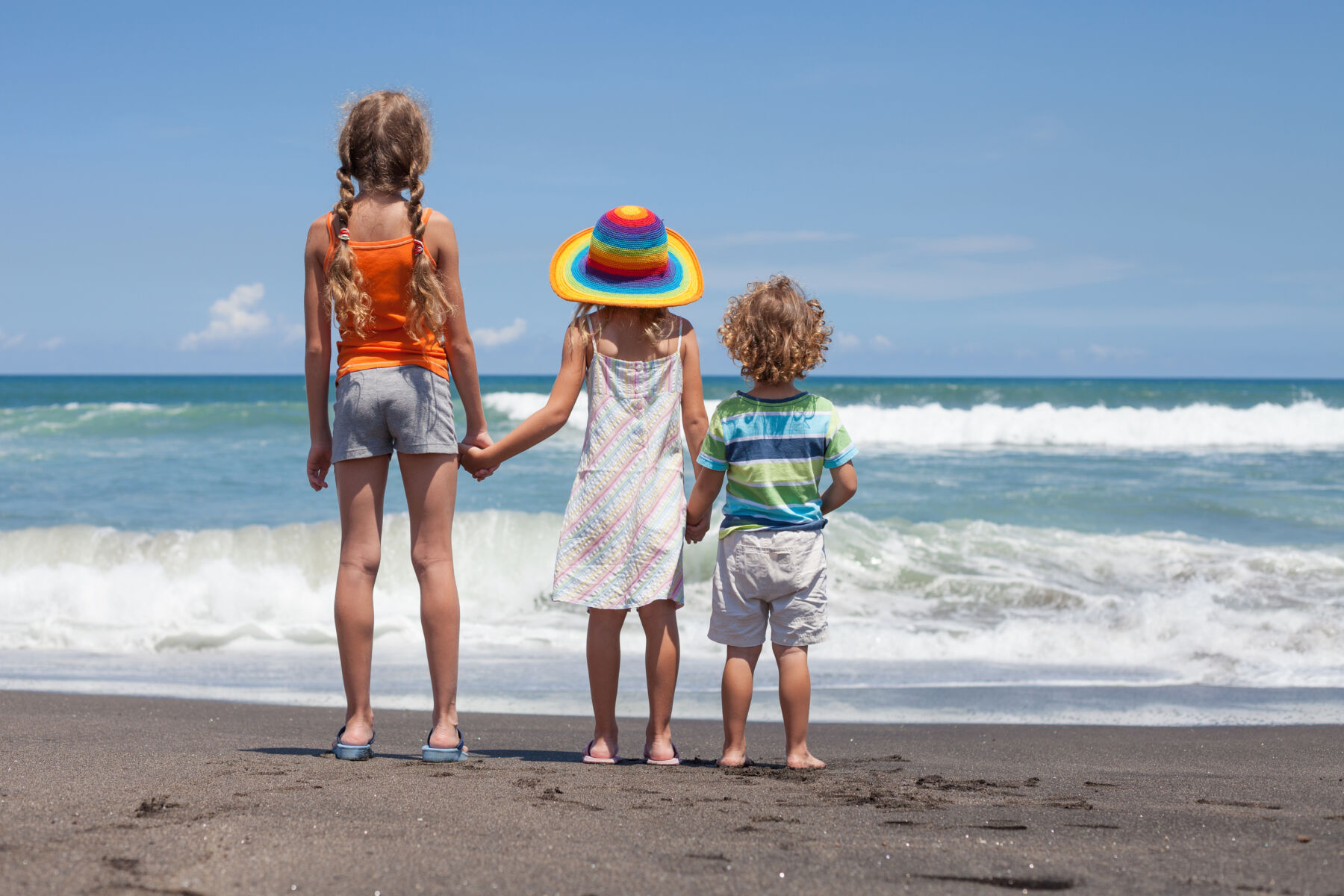 The children will never be bored on their beach holiday. Make friends at the campsite, build a gigantic sand castle, dance with the animation, play in the outdoor playground or search for treasures washed up on the beach.
The beach provides the perfect location for both relaxation and active efforts. Brave the waves on a surfboard, swim a bit along the coast, take a walk on the beach and then settle down at a beach bar for a drink.
Time to relax! After a year of hard work, you have earned some rest. Get rid of the phone, relax and make good memories together! Choose a fun photo shoot with the family, a bike ride through the dunes or an extensive beach walk!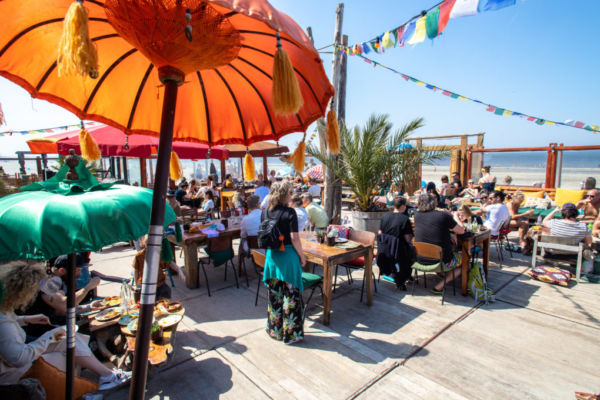 What is your favorite cuisine? Do you prefer an easy bite on the beach or an extensive dinner? There are many nice restaurants in the vicinity of Strandpark Vlugtenburg. You can also visit Eetcafé Zout located at the park.